Here's an important question for homeowners:
How important is it to know that your home is safe? That it's free from environmental contaminants and toxins that might harm you or your loved ones?
If you only knew the potential dangers of those health hazards, you would shout "VERY IMPORTANT!"
You might be thinking: "Yes, of course, I want my home to be safe. But really, how do I know if it isn't and what can I do about it?"
Until now, the answer was uncertain. But thanks to HouseCheck Environmental Services' advanced laboratory testing you'll have reliable information at your fingertips.
Lead poisoning of children in Flint, Michigan…a common weed killer that may cause cancer… the serious health problems created by mold… mesothelioma and lung cancer that resulted from asbestos exposure.
A staggering variety of toxins and contaminants often lurk in our homes, unseen and unknown. But the fact that we can't see or smell them doesn't mean they are harmless. Quite the contrary. From mold to lead, contaminated drinking water and residues left behind by numerous substances, these toxic substances are very real — and potentially quite dangerous.
House

Check Environmental Testing Services
Contact us for complete information about our testing services for these environmental hazards.
Mold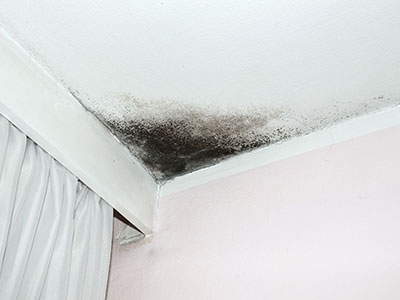 You've probably heard that mold can make you sick. But what is it? And how it can it damage your health?
Radon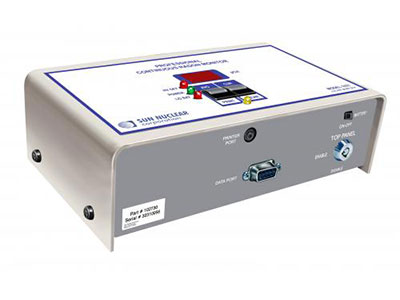 This colorless, odorless gas is second only to smoking as a cause of lung cancer. Are you being exposed to radon? Where does it come from? And how can you avoid it?
VOC's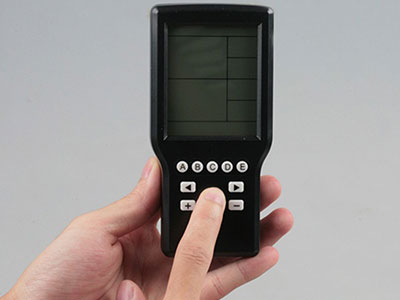 Are Volatile Organic Compounds (VOCs) silently creating health problems for you and your loved ones? It's time you found out.
Drinking Water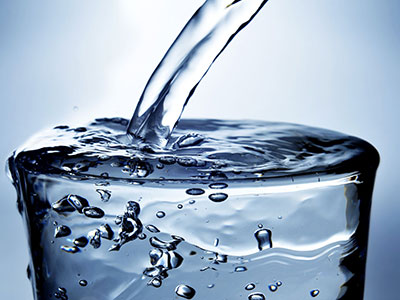 Is your drinking water really safe? Tap our water testing program and find out!
Allergens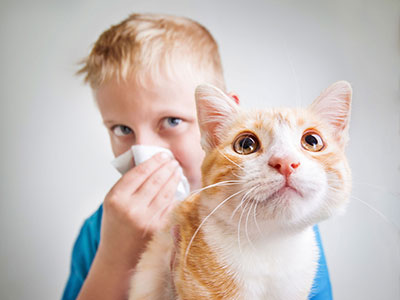 For allergy sufferers and people with asthma, allergen testing can help you build a healthier household.
Lead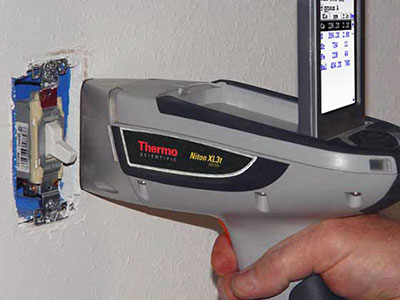 According to the Mayo Clinic, even tiny amounts of lead poisoning can create catastrophic health issues.
Methamphetamine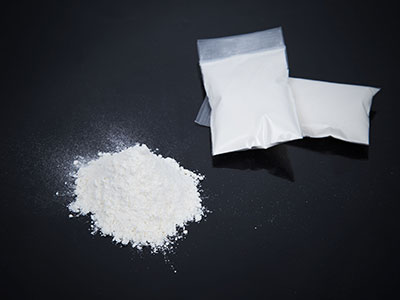 Some nice homes in great neighborhoods hide a dark past. Before the current resident moved in, the property housed a meth lab. This may leave behind toxic chemicals that might endanger your health. Here's how to make sure you don't experience any side effects.
Nicotine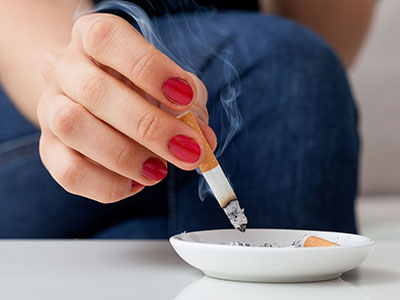 For years, we've been hearing about the hazards of second-hand smoke. But what do you know about third-hand smoke?
Marijuana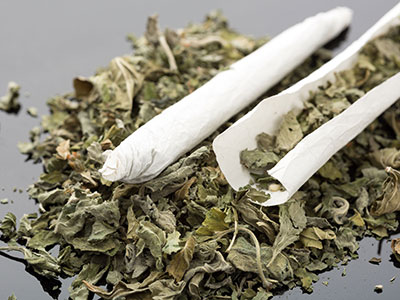 Marijuana is now used widely for medicinal and recreational purposes. While many people claim that pot use is relatively innocuous, marijuana residues may contain a variety of chemicals — some of which are potentially harmful.
Industry Standards
Our inspectors and technicians hold an impressive array of certifications and accreditations from industry-leading organizations, including those noted below: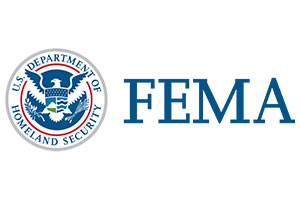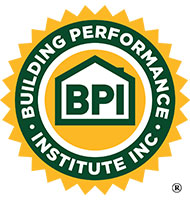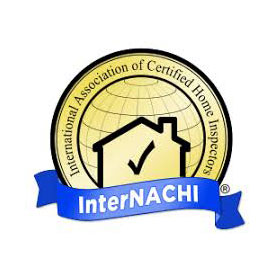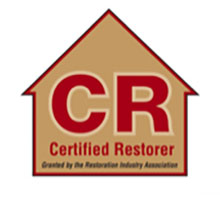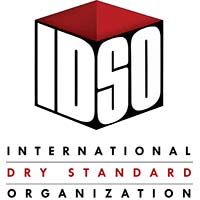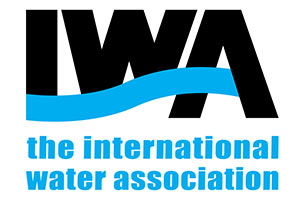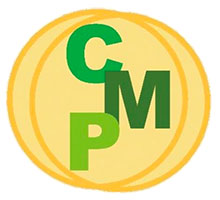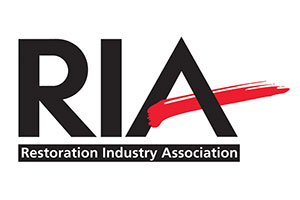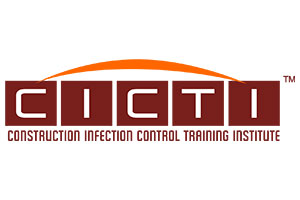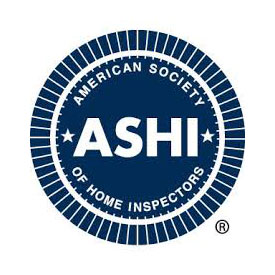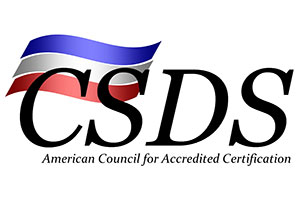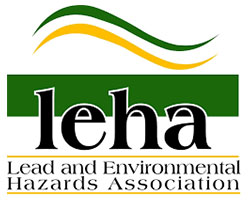 *HouseCheck personnel hold certifications and accreditations from these organizations, but HouseCheck does not intend to imply an endorsement of any particular products or services by these organizations.