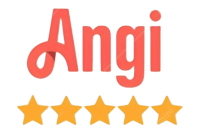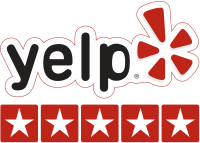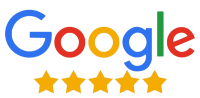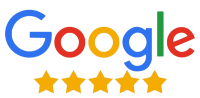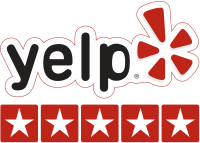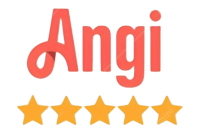 HouseCheck Home Inspections
6,010 reviews. Average rating 4.9
Nov 21, 2023
We used HouseCheck to do another inspection prior to our home warranty running out and HouseCheck was incredible. We picked them for the glowing reviews and our experience was no exception. Chase was our inspector and he was incredibly knowledgeable and thorough and was patient enough to explain in detail what he found. The care and customer service that Chase provided put us at ease and we feel much more confident as homeowners. Call them today!
We are absolutely thrilled to have received your incredible review! Our team works tirelessly to exceed expectations, and we are overjoyed to hear that we have accomplished just that. Thank you so much, Lauren!
Nov 20, 2023
Brett was exceptionally thorough and detail oriented in our home inspection. The report was instrumental in getting the builder to correct all of the deficiencies. Thanks
We're really grateful and appreciate you taking the time to share your rating with us.
Nov 19, 2023
Vince was my home inspector, and he was really great! Very kind, very communicative, and he did me a solid as far as my inspection went, he went above and beyond trying to help me get it completed for an insurance quote, and I appreciate him for that. The inspections are very thorough, so I didn't have many questions after mine was completed. Elaine is so sweet answering the phones and coordinating the inspections, too! I'd highly recommend this company.
Thank you for your kind feedback, your words are very much appreciated.
Nov 17, 2023
Jimmy did an inspection for a home we are buying. Jimmy was very professional, thorough and friendly. From communication, to the inspection and the report we had a great experience. The attention to detail and details in the report was outstanding. I highly recommend HouseCheck and Jimmy.
Thank you so much for your kind words, Louis.
Nov 16, 2023
Eric R. was very communicative, thorough, and answered every question I had, including full historical explanations of why things were built differently in the past and what happens now, and what's important. I can't wait to move in and know exactly what needs fixing where, modulo what the seller negotiations do.
Thank you so much for taking the time to review us.