Home Inspection
Inspections. Done Right.
Home Inspection
Inspections.
Done Right.
When it comes to home inspections, our team of qualified inspectors go above and beyond to provide a thorough and unbiased assessment of the property. With over 400+ items meticulously evaluated during every HouseCheck Inspection, you can trust that no detail will be overlooked..
All homes are inspected by a licensed and professionally trained home inspector.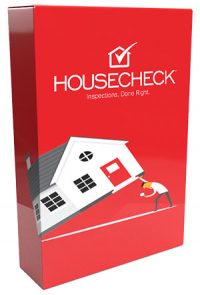 Other House
Check

Inspection Services
What makes a House
Check

home inspection different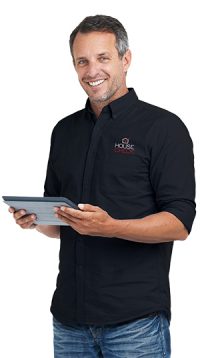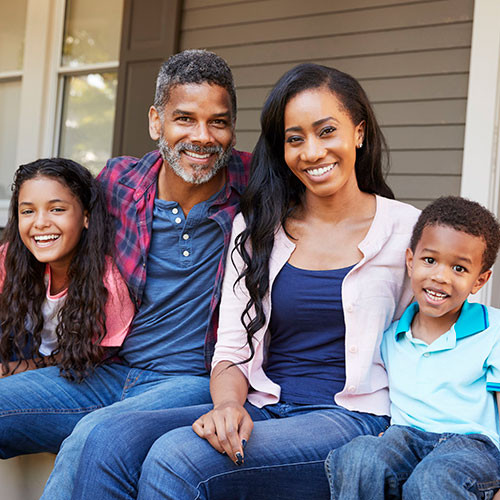 How to find a friendly, efficient, dependable home inspector.
For a growing number of home buyers, there's a simple and straightforward answer to this important question: Hire a HouseCheck Home Inspector.
Every HouseCheck Home Inspector meets a rigorous set of industry standards. You can be confident you're hiring a true professional. That means you get a home inspection report you can depend on. Plus unmatched peace of mind.
To make a fully informed decision on one of the most important choices you will ever make, put HouseCheck to the test. Learn what makes HouseCheck the preferred home inspection service for buyers like you, right here.
Your home inspection is too important to leave to chance.
When buying a house, there's a lot riding on the home inspection. You can't afford any unpleasant, expensive surprises after the sale closes!
That's why it's so important to contract with a home inspector who brings a high level of experience, knowledge, and impartiality to the inspection. And that's exactly what you get when you contract with a HouseCheck inspection specialist.
HouseCheck's home inspectors are the cream of the crop. We find the best inspectors, then we equip them to be even better with advanced training tools, breakthrough technologies, and the backing of a solid national brand.
When you're ready to hire a home inspector, remember that not all inspectors are created equal. When you choose a HouseCheck inspector, you're assured of getting the most thorough inspection, the clearest, most useful inspection report, along with the greatest gift of all: total peace of mind.
When it's time to choose an inspector, you deserve the very best. To learn more about our services — or to schedule your HouseCheck inspection — click below or call our toll-free Customer Care line: 1-844-94-Check (24325).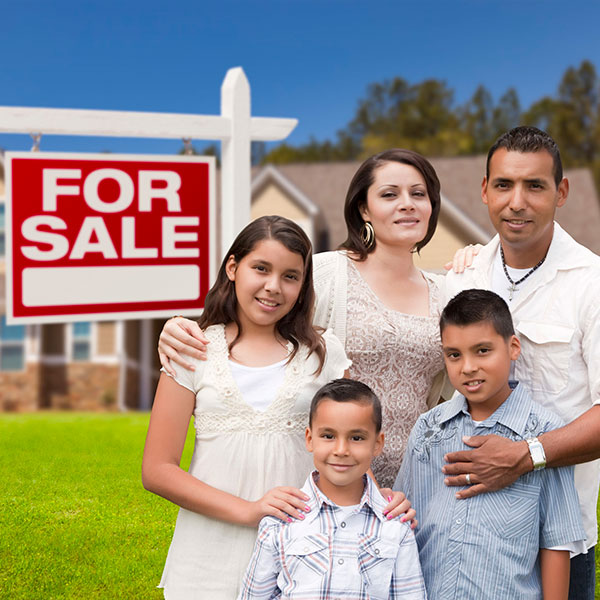 How to reduce uncertainty when selling your home.
Imagine you're selling your home. Now imagine that a qualified buyer has made a good offer — and that you've accepted the offer. Next, imagine that the buyer comes back with a list of problems that their home inspector has uncovered…problems you weren't aware of. Suddenly, you're faced with a thorny problem. You either spend a ton of money fixing the problem…lower the selling price…or maybe lose the sale altogether. Your exhilaration over the pending sale of your house quickly turns into exasperation!
As you can imagine, this unhappy scenario is all too common. But now HouseCheck has a better idea: Get your home inspected BEFORE you list it for sale. Here's how HouseCheck's pre-inspection service is a real game changer!
Why would you have your home inspected BEFORE listing it for sale?
Imagine that before you even talk to a real estate agent about listing your home for sale, you contract with a qualified HouseCheck home inspector.
Your HouseCheck inspector checks your home top to bottom, then provides a complete list of any and all deficiencies in your home. Now you're equipped to decide what you may want to repair before you even put the house on the market.
When you've had your house pre-inspected, you'll enjoy greater peace of mind when you list your home for sale. You won't need to worry about a buyer's inspector coming back with a list of unanticipated problems after accepting an offer.
Your HouseCheck pre-inspection gives you the power to confidently negotiate a sales contract on your house based on knowledge, rather than on wishful thinking. And that's a benefit that's worth many, many times the modest cost of a pre-inspection.
But remember…for a pre-inspection to work in your favor, you'll need to contract with an experienced, competent inspector who won't miss anything. That means you'll want to make sure your inspector is a certified HouseCheck inspector. Our inspectors are the best in the field…experienced, knowledgeable, and impartial. We tell it like it is, so you can go into a sale armed with valuable knowledge.
When it's time to contract with an inspector, think HouseCheck to be sure you're getting the best there is. To arrange an inspection, click SCHEDULE AN INSPECTION or call our toll-free Customer Care line at 1-844-94-Check (24325).
What's even better than a HouseCheck pre-inspection? The HouseCheck Certified Pre-Owned Home Program! (CLICK HERE)